DJ Roland Clark
-
Top Albums
Top Album e canzoni
di
DJ Roland Clark
selezionati per
voi e preferiti da maTeo Radio
If I Was A DJ (Supernova Remix)
House Legends: DJ Roland Clark Presents Urban Soul
DJ Roland Clark presents Urban Soul
DJ Roland Clark & Urban Soul
________________________________________________________________________________________________________________
DJ Roland Clark presents Urban Soul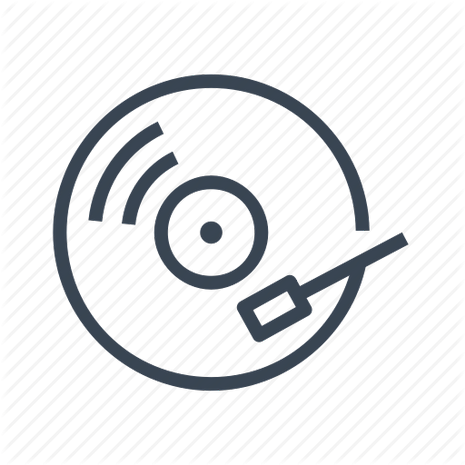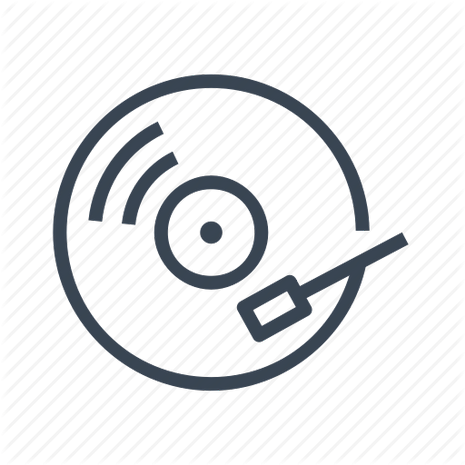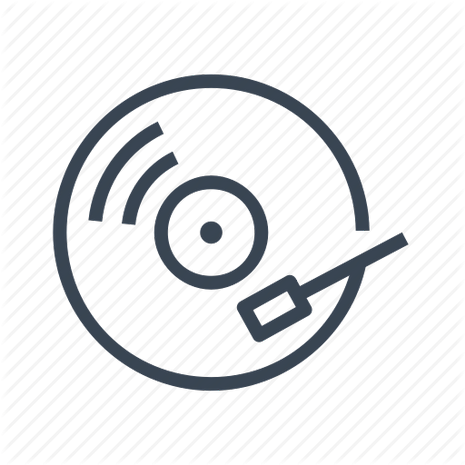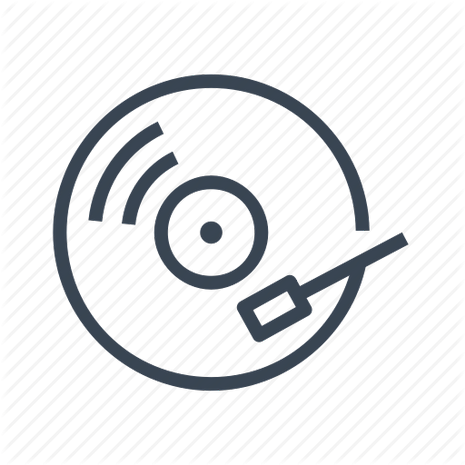 ________________________________________________________________________________________________________________
Lo trovi anche qui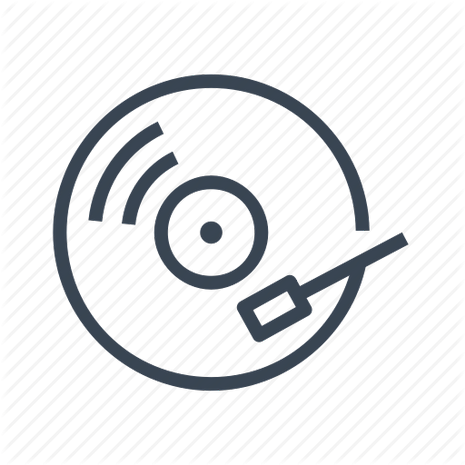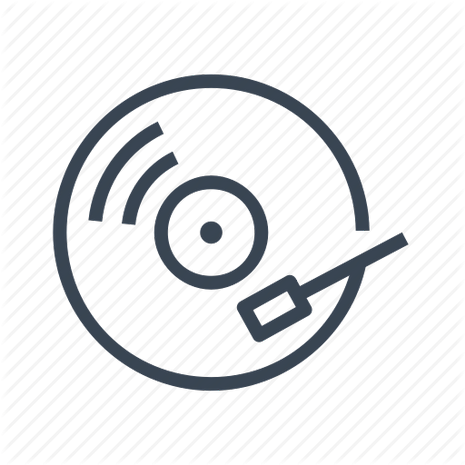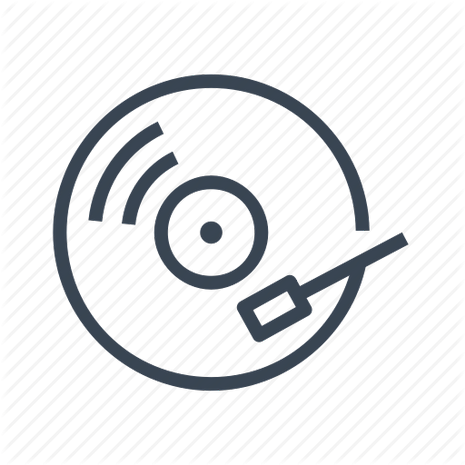 DJ Roland &
Various Artists
DJ Roland &
Various Artists
________________________________________________________________________________________________________________
Breve biografia dell' artista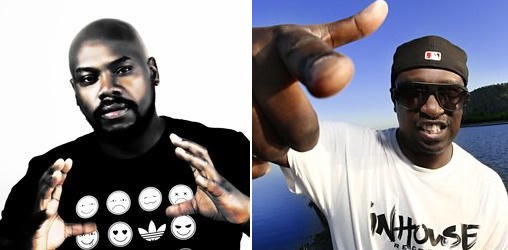 Roland Clark è un DJ di musica house, produttore, compositore e cantante. In passato, ha usato gli alias Jesus Jackson, Digital Pimps, Dark Clark, South Street Player, ed è anche membro fondatore del progetto di musica dance Urban Soul. Ha imparato a scrivere canzoni dal suo mentore dell'infanzia Calvin Gaines.
Uno dei tanti progetti in cui è stato coinvolto è "Flowerz" di Armand van Helden, dall'album 2 Future 4 U del 1998, oltre a fornire i suoi talenti vocali e di scrittura a personaggi come Todd Terry, Terry Hunter e Roger Sanchez .
Ha partecipato a due canzoni di Fatboy Slim, "Star 69" e "Song for Shelter", entrambe parti della canzone di Clark "I Get Deep" e sono presenti nell'album 2000 di Fatboy Slim, Halfway Between the Gutter and the Stars.
Nel 2017, "I Get Deep" è stato nuovamente campionato in "Swish Swish" di Katy Perry.
La sua canzone del 2006 "Running on Sunshine", che ha eseguito utilizzando l'alias di Jesus Jackson e co-registrato con Fatboy Slim, è apparsa in varie programmazioni ABC come Grey's Anatomy e Men in Trees.
Clark è attualmente residente ad Atlanta, in Georgia. Da allora Roland ha creato un'etichetta discografica Delete Global Records, distribuita da Strictly Rhythm Records.
| | | | | |
| --- | --- | --- | --- | --- |
| | | | | Offerte musicali e strumenti |