Thelma Houston
-
Top Albums
Top Album e canzoni
di
Thelma Houston
selezionati per
voi e preferiti da maTeo Radio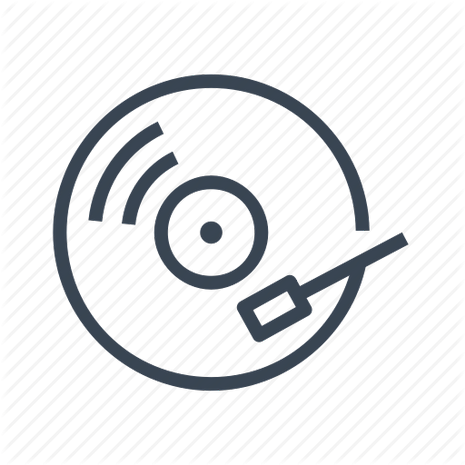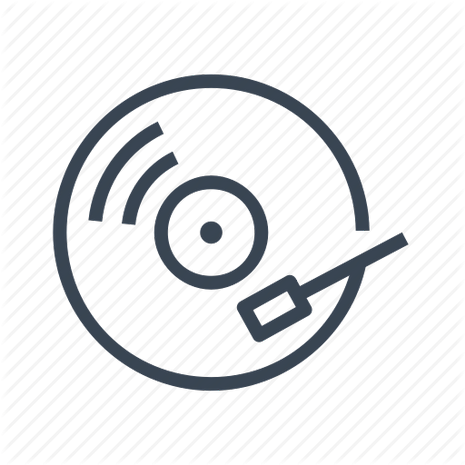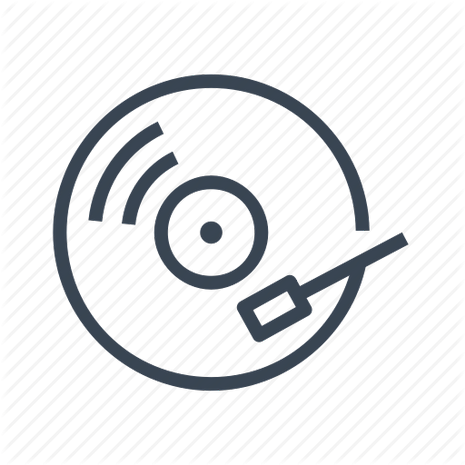 ________________________________________________________________________________________________________________
Lo trovi anche qui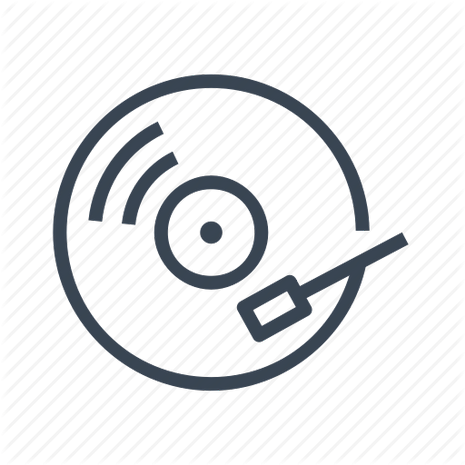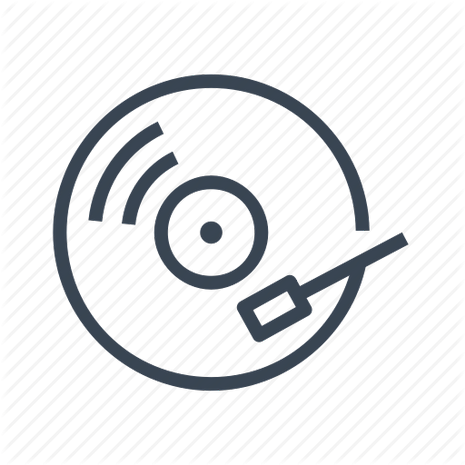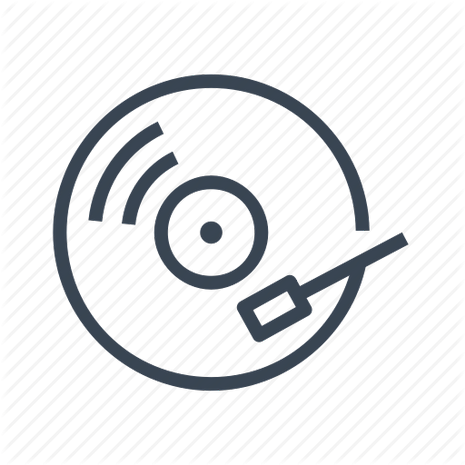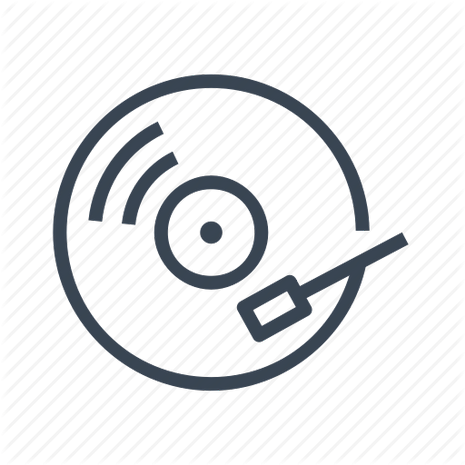 Remixed with Love by Joey Negro Vol.2
Thelma Houston & Various Artists

________________________________________________________________________________________________________________
Breve biografia dell' artista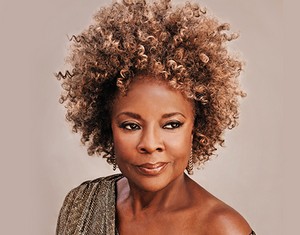 Thelma Houston (Leland, 7 maggio 1946) è una cantante Soul - Dance e Pop e attrice statunitense.
Debutta nel 1969 con l'album Sunshower, e l'anno successivo ottiene un contratto con la prestigiosa etichetta Motown Records, con la quale registra i suoi lavori di maggior successo.
Il suo brano più celebre è sicuramente la cover del 1976 di Don't Leave Me This Way originariamente registrata da Harold Melvin & the Blue Notes. Nel 1977 Don't Leave Me This Way fa ottenere alla Houston un Grammy Award come "migliore performance femminile R&B".
Negli anni ottanta ha lavorato anche come attrice in alcune serie televisive fra cui Simon & Simon e Faerie Tale Theatre.
Nel 2002 ha collaborato con il chitarrista blues/fusion Scott Henderson, registrando l'album Well To The Bone.
| | | | | |
| --- | --- | --- | --- | --- |
| | | | | Offerte musicali e strumenti |